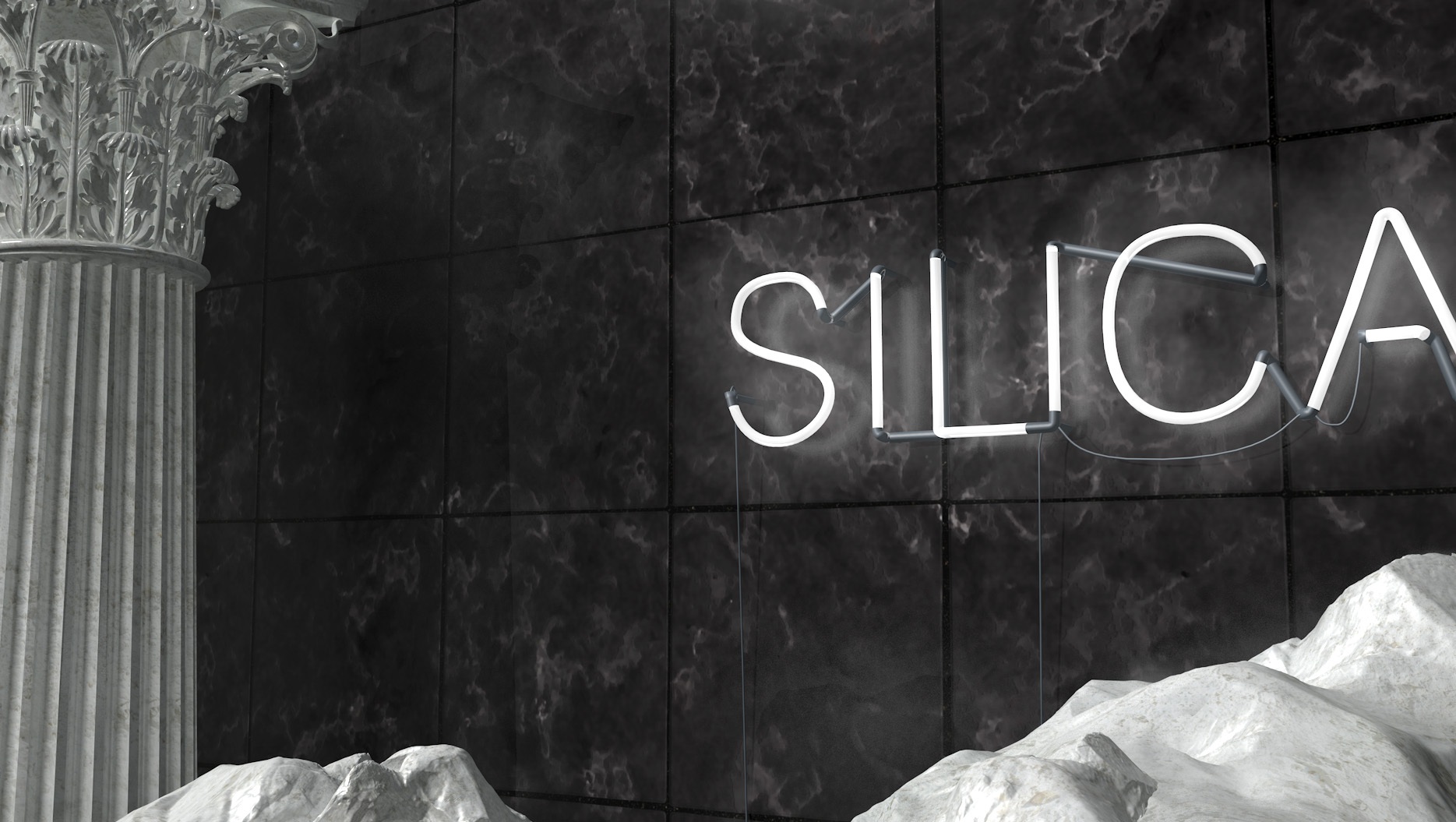 Silica Magazine
A field guide to the emerging Anthropocene
Silica (SiO2) is a compound of the two most abundant elements in Earth's crust: Silicon and Oxygen. It is the main constituent of more than 95% of all known rocks on the planet. You can find Silica everywhere, from the concrete of our streets to the anti-caking agents in our foods, to the electronics we hold in our hands right now. Silica is a place where "nature" meets "post-nature" – man meets machine. It's all around us, vibrating, conducting, glistening, forming the ground beneath our very feet.
Silica Magazine is a multi-platform media brand investigating the geographic, ecological, and technological phenomena of the modern world. Together, our constantly-evolving collective of journalists, artists, writers, and scientists explore the online and IRL landscapes that shape the planet we call home.
Silica Media, Inc. is a non-profit founded in 2016, headquartered in Brooklyn, New York.
Masthead
Editor-In-Chief
Creative Director
Sr. Producer
Producer
Email us
✉️

email hidden; JavaScript is required

✉️

email hidden; JavaScript is required

✉️

email hidden; JavaScript is required