Down & Dirty: Your Official Guide to Launch Week 2020
Come celebrate the Dirt Issue!
It's official: The Dirt Issue is now upon us. After months of planning, writing, creating, and pivoting our entire editorial strategy in the midst of a global pandemic, we're excited to share an entire week of dirt, soil, and landscape-related exploration with you here and on engadget.com.
If you are reading this, you are invited to launch week, a cache of special article releases, programming, and virtual events we're hosting for ourselves and all of our contributors to connect, talk dirt, and share all the hard work we put into making this happen.
Below is a quick rundown of what to expect:
Article Releases
All commentary + gallery are now live here! In addition, every day this week, we'll be releasing one exclusive feature a day on Engadget. See schedule below.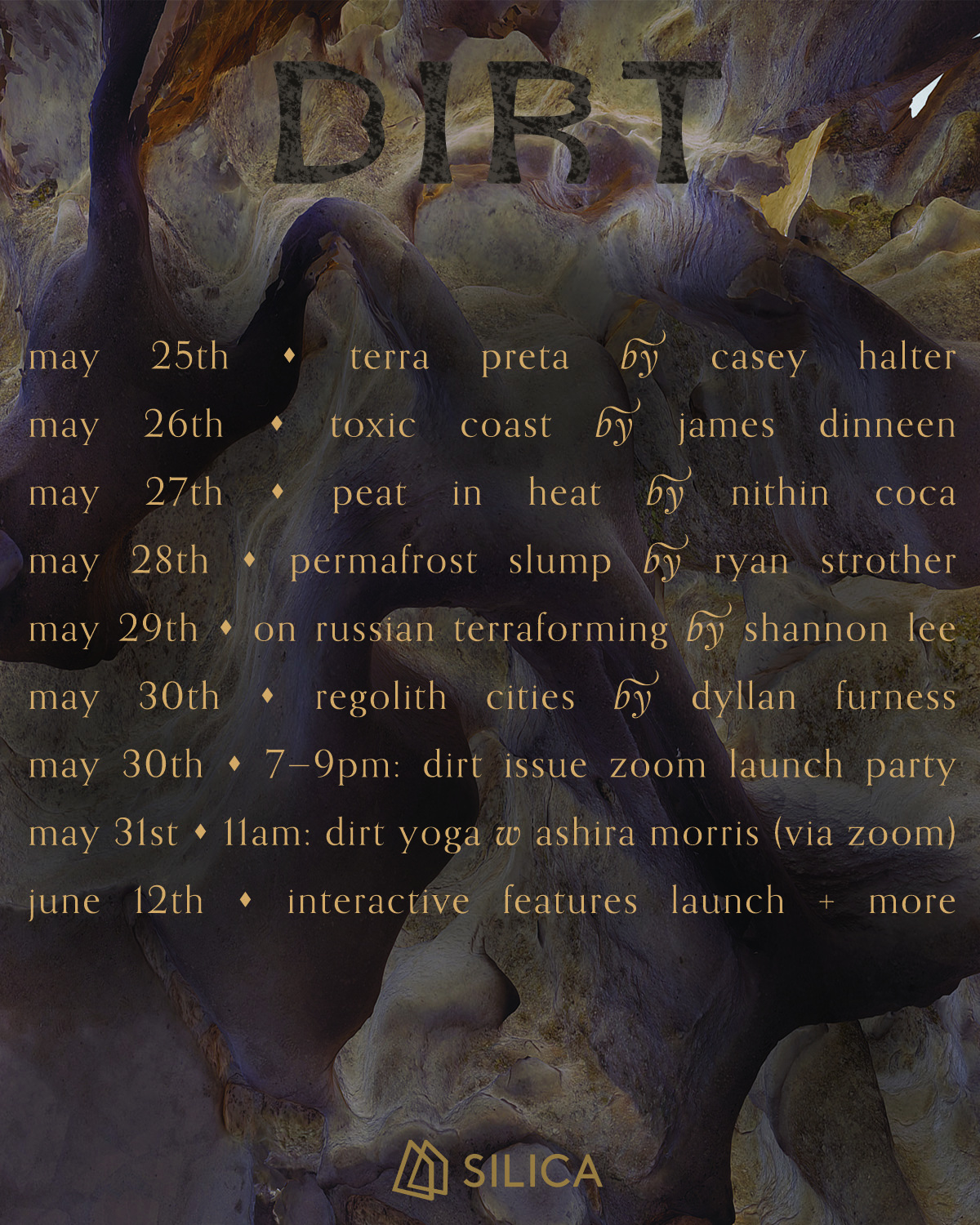 Virtual Readings
Check in on our Instagram every night at 8pm to hear selected excerpts of Dirt Issue articles straight from the authors. Like bedtime stories, but more scientific.
Dirt Mixtape
Drops Tuesday on our Soundcloud. You're not going to want to miss it.
Launch Party
Is happening Saturday, May 30 from 7-9pm! Below is a schedule & some recipe cards to get you started! Oh, and here's the Zoom link (Meeting ID: 727 0032 6041 Password: DIRT!)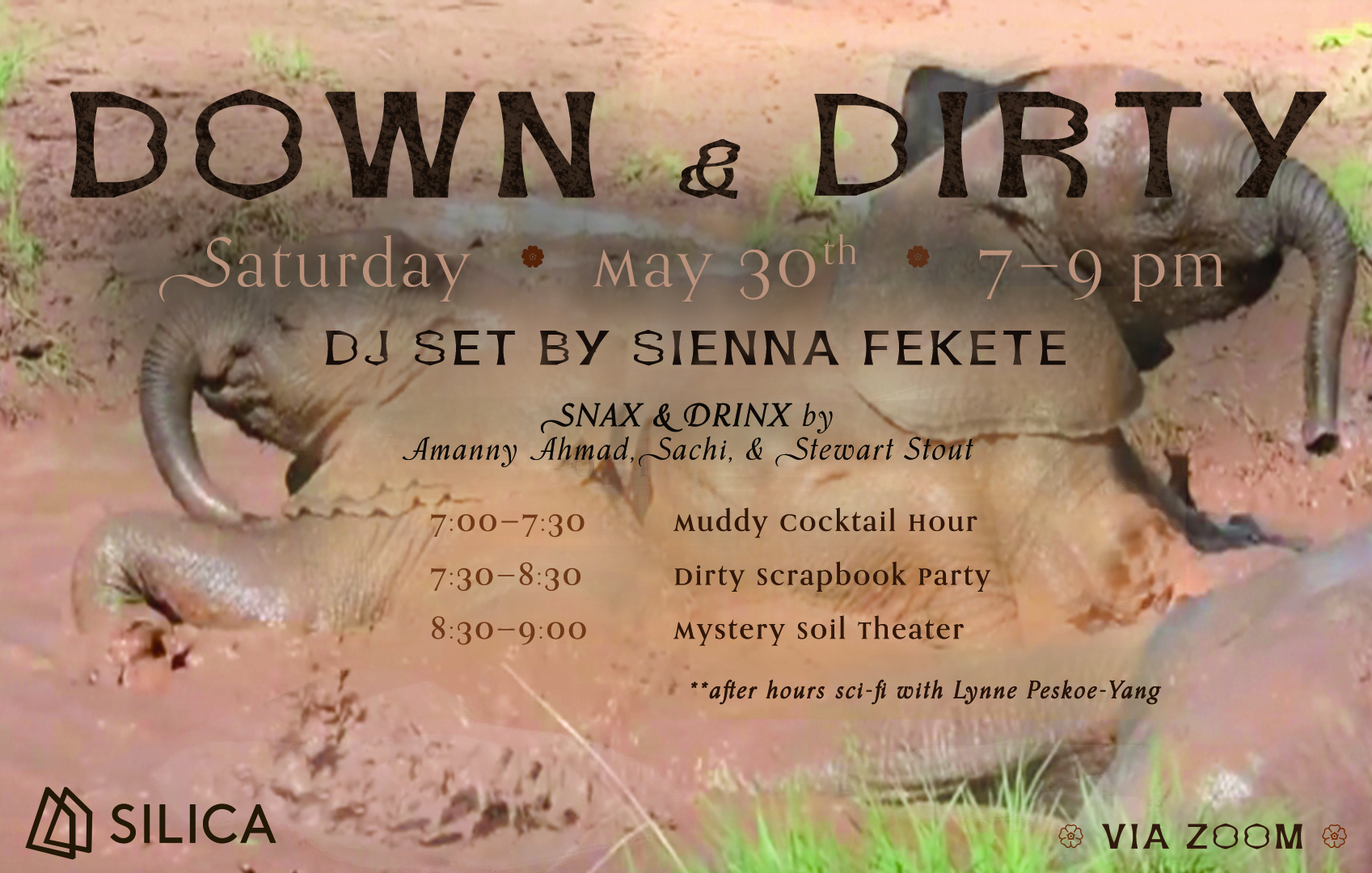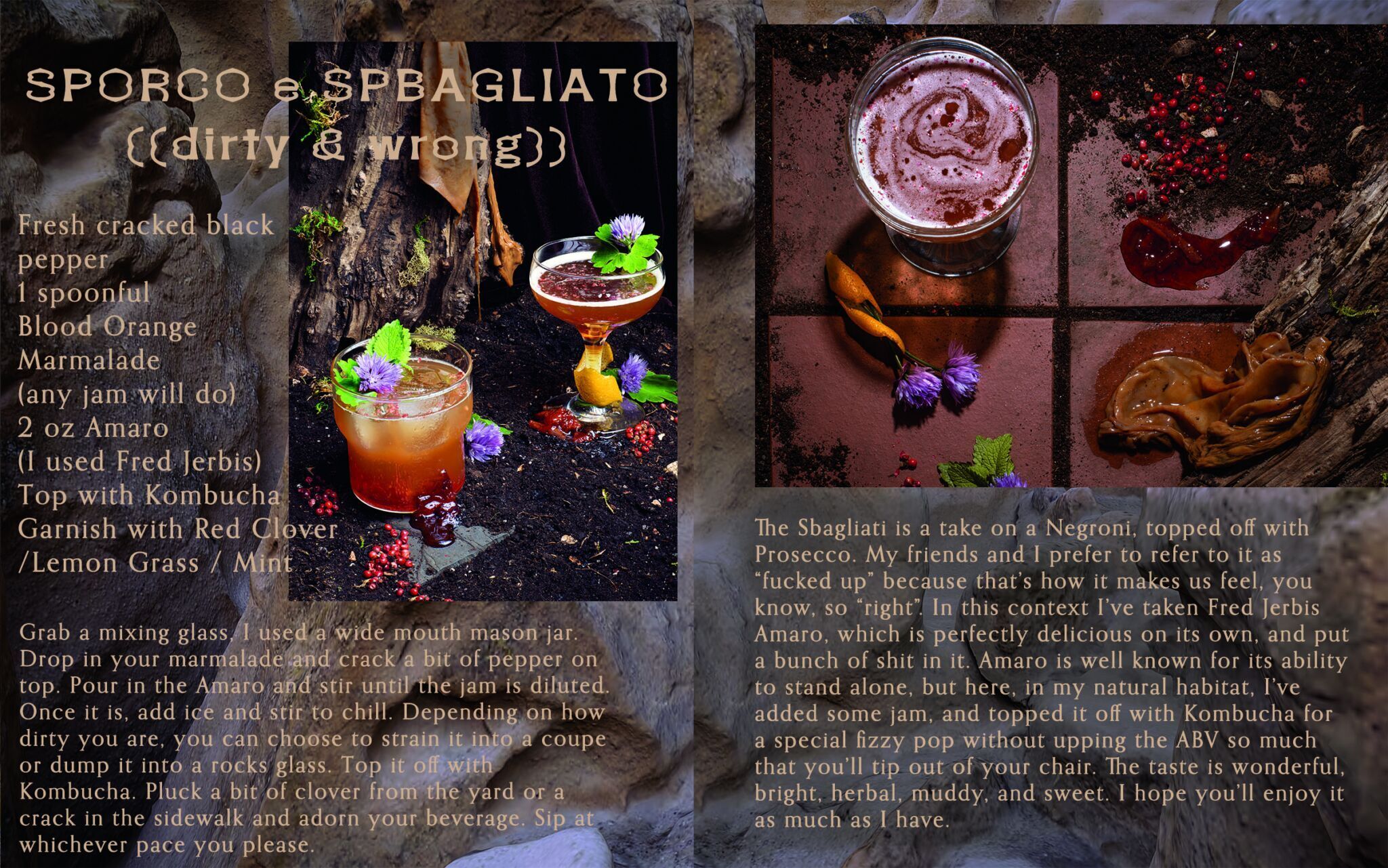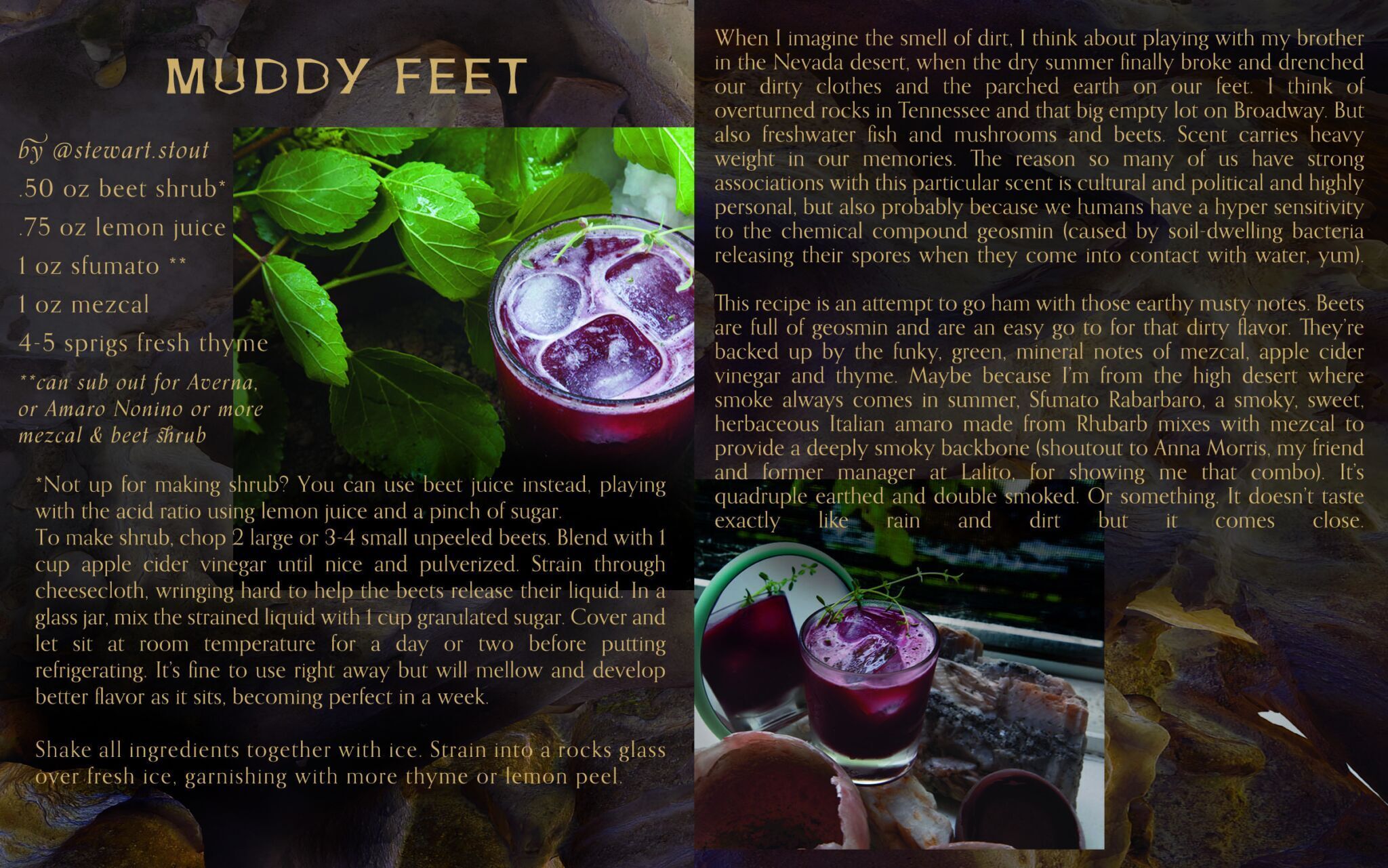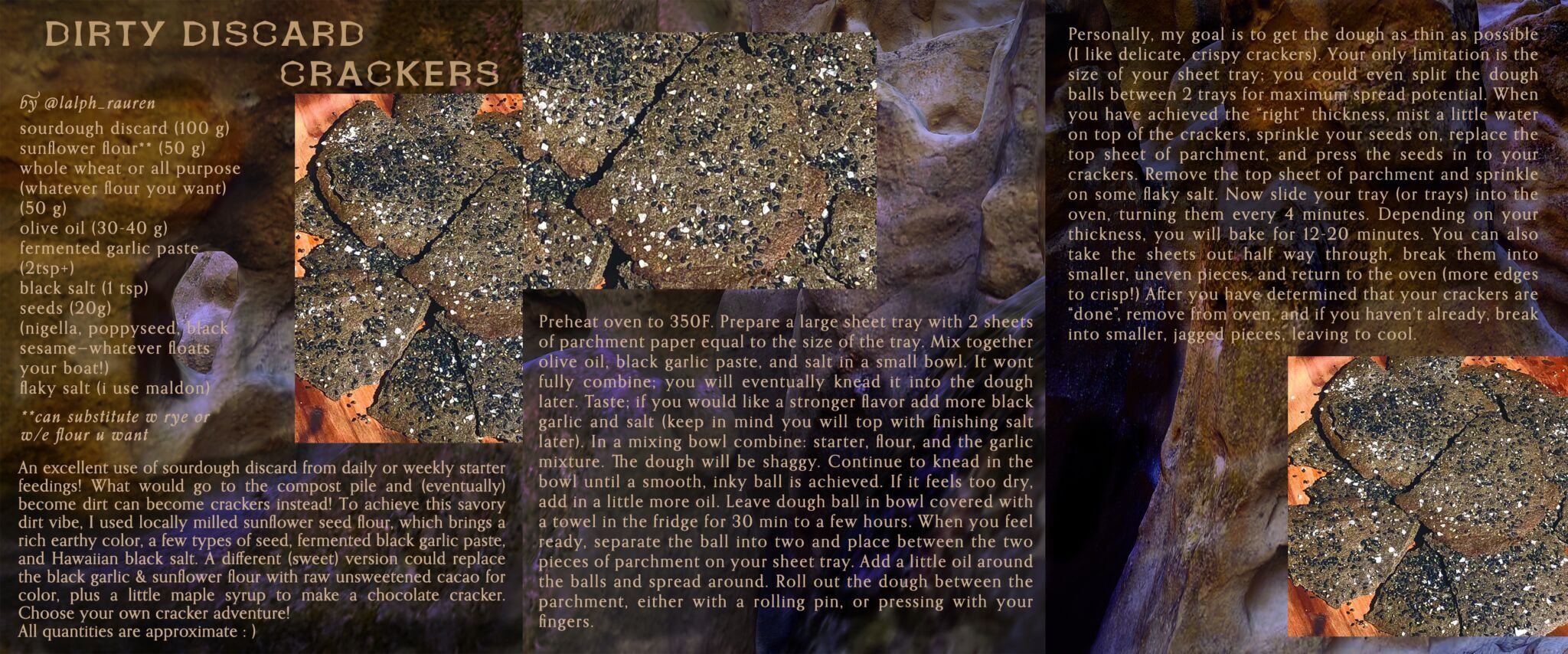 Dirt Yoga
Finally, at 11am on Sunday, May 31, commentary contributor Ashira Morris will be hosting a special live Dirt yoga session for all our followers and contributors. Zoom link (Meeting ID: 876 5650 3003 Password: DIRT!)

See you there!
Read more on Silica Mag.