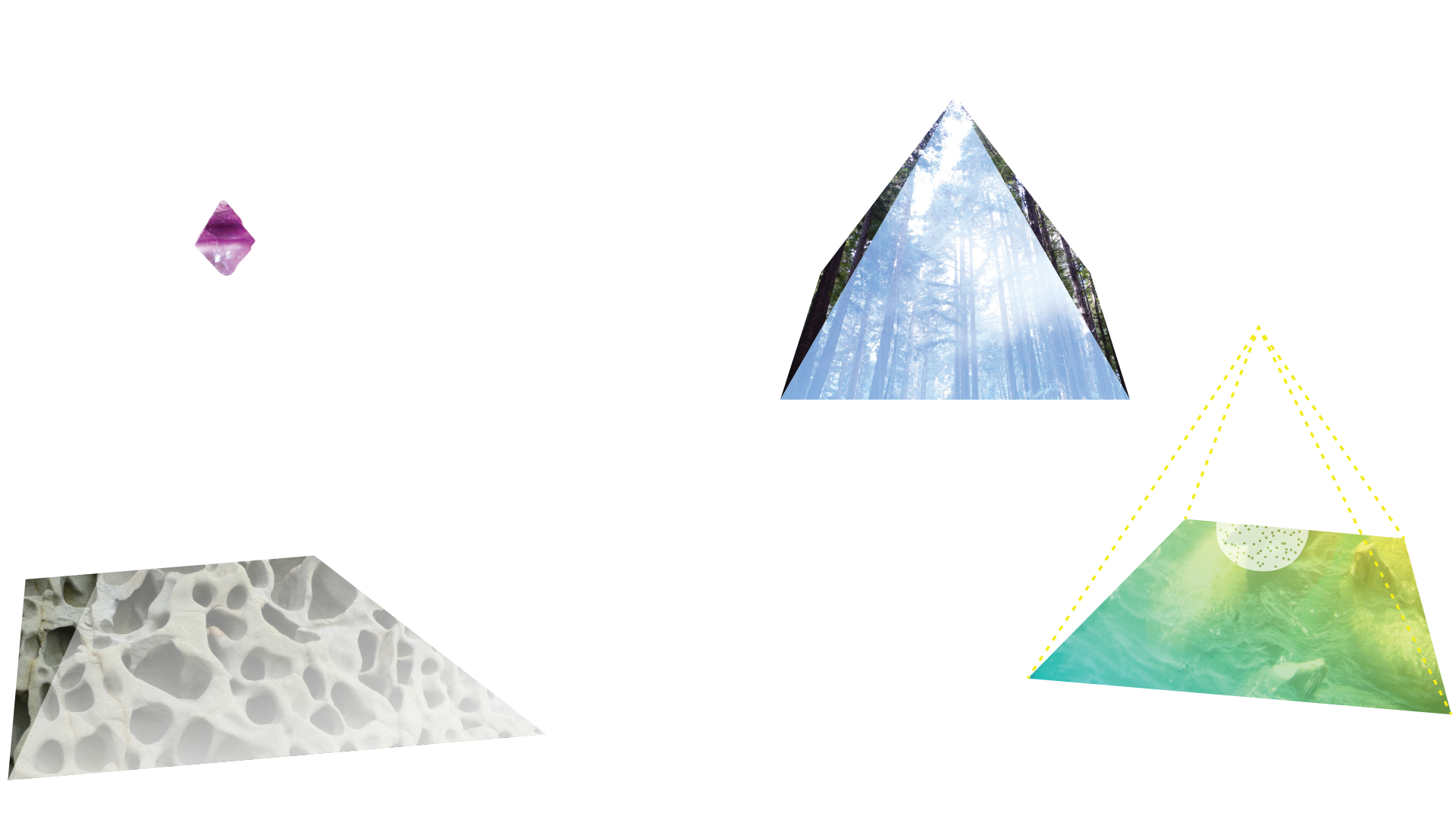 California
Natural monuments of geological time
by Elisabeth Nicula
1. When I moved here I started living in geological time — at first because I was afraid of earthquakes and later when I realized that the landscape, with all its component parts, is situated on a continuum, visible to the eye, and perhaps connected at the ends.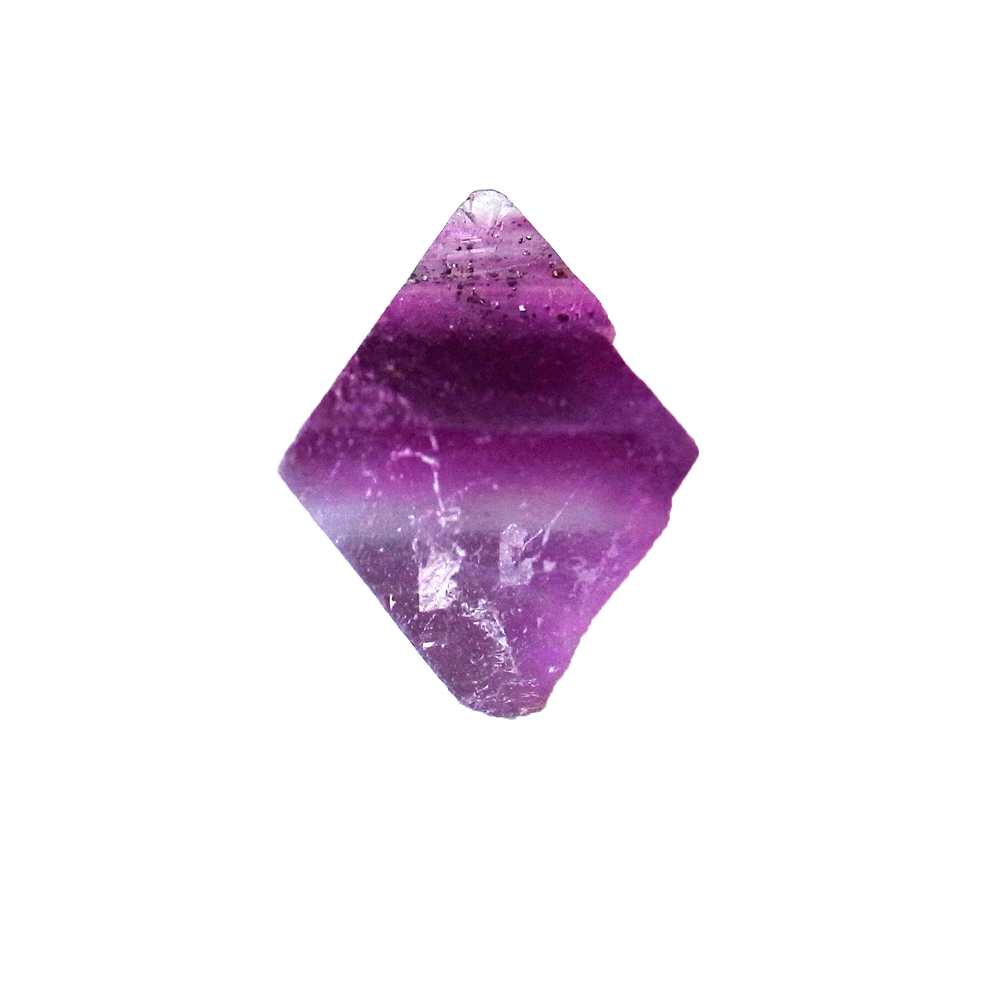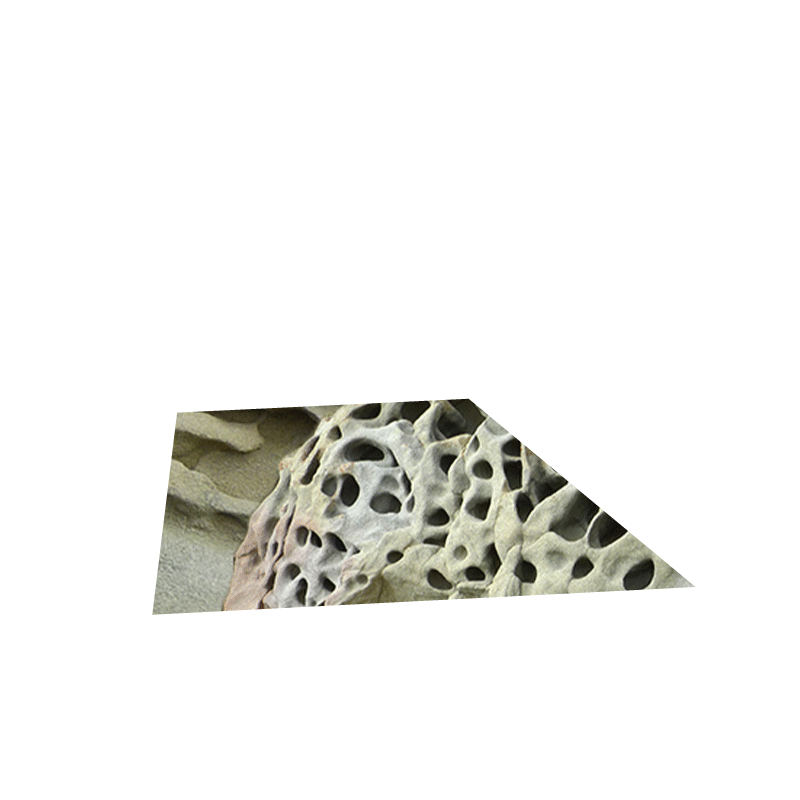 2. You will recognize this as magical thinking. It is magical to bear witness to natural processes and their artifacts.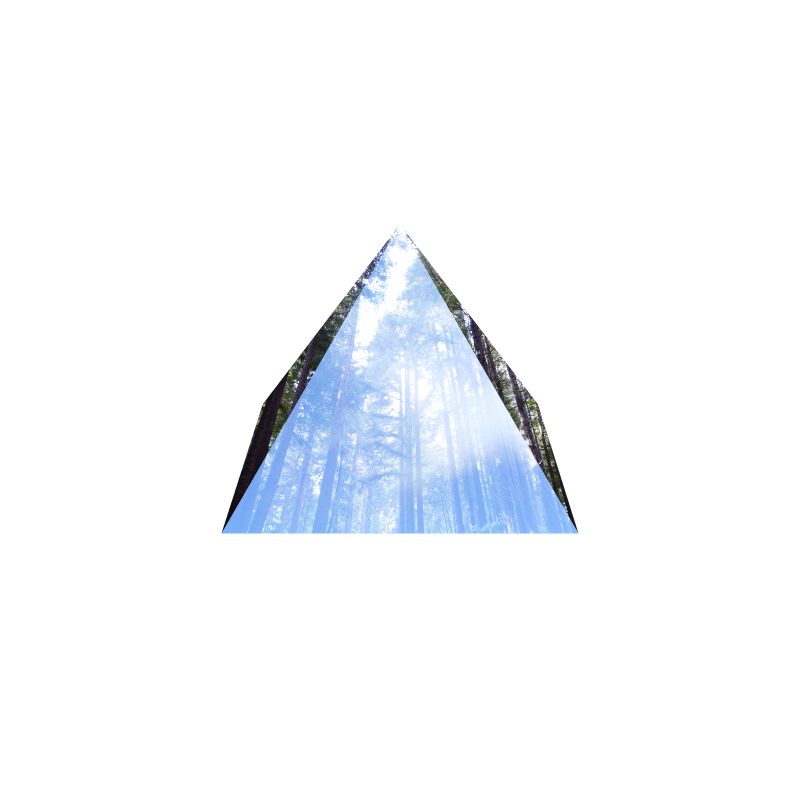 3. I look at California, with its evident seismic qualities, natural monuments, and life on land, air, and sea, no longer fearful of what we can't control but what we can. How do you determine your sense of place without looking around?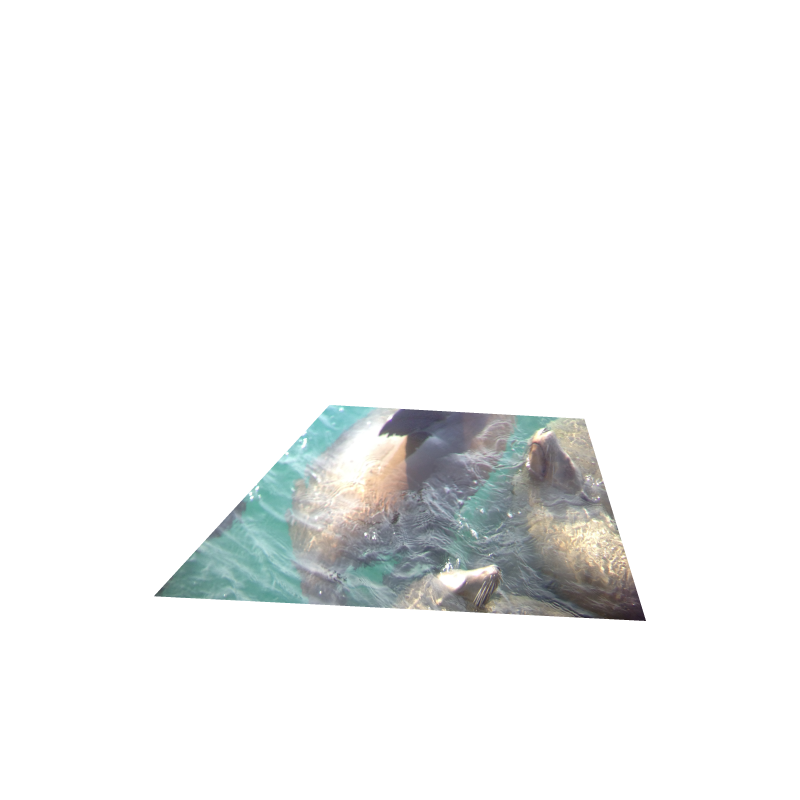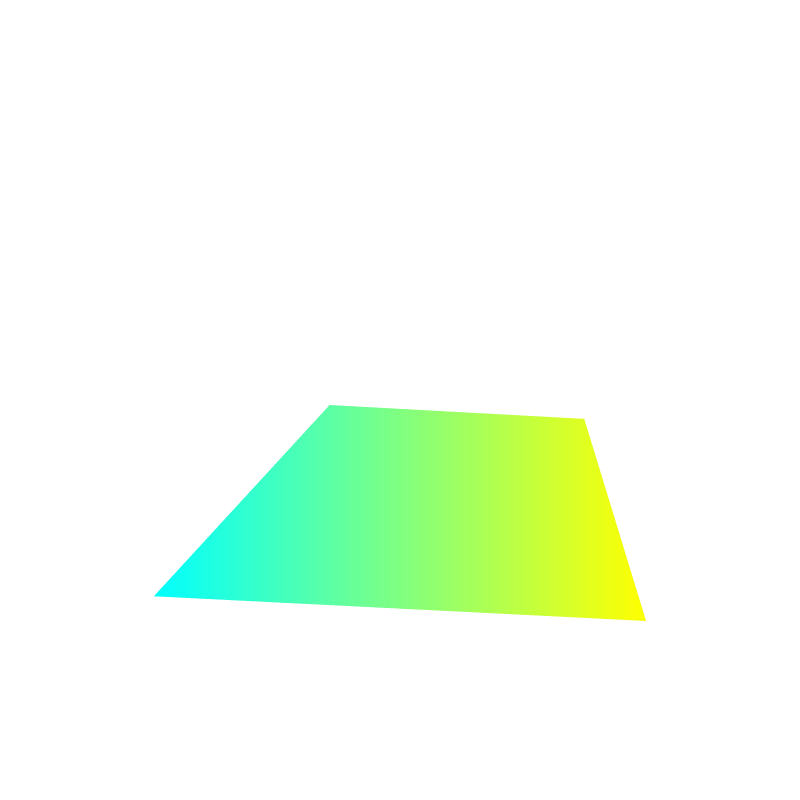 Elisabeth Nicula is an interdisciplinary artist whose work is in conversation with nature. Her works depict the natural world via abstracted scales of space and time, poetics, and memory.