The Homeland Issue
The Homeland Issue
Think of this digital magazine as a snapshot in time – The Homeland Issue was conceived at a contentious point in U.S. history, and our latest collection of stories, artworks and interactives reflect both the hopes and crises our nation's environment is currently facing. We have commissioned a wide variety of journalists, artists, scientists, filmmakers, scholars, technologists and designers across the United States to envision what the word "Homeland" means to them in 2017, and what they believe the future has in store for both the natural and societal ecosystems of our country.
Our digital cover story, Biopoliticize This! begins this journey on a rather direct note, by calling out nine major environmental policy changes the new U.S. administration has made thus far, and their potential effects on both the land we live on and the human bodies who live here. Our following journal features, Climate v. Culture, Don't Chase Me, Life Indoors and Strange Nature dive deeper into the Homeland theme by investigating microcosms of climate change, diversity and conservation across the nation.
Issue 2's gallery features: California, Golf Poems, Panning/Displace and Land's End show what can happen when artists begin to traverse humanity's more abstract and intangible connections to environmentalism and the natural world.
Finally, explore some unnerving realities about America's past and potential future through our commentary features, A Geologist's Reminder, Terra Firma, and Half-Life, which vary in style from the rest of the issue and help further break down the barriers between art, science, academia and environmental reporting.
To get a fully-immersive experience of the digital mag, listen to Negative Gemini's Homeland Mixtape while you read the issue, or, skip the text entirely and listen to every article (plus a few auditory extras) for free on the Silica SoundCloud.
As always, we're so indebted to all of our contributors who always put so much heart, thought and soul into their work. We would also like to give a huge thank you to everyone who backed our Kickstarter campaign and allowed us, for the first time ever, to produce a physical print-only version of the magazine. Thank you for being a part of the Silica ecosystem!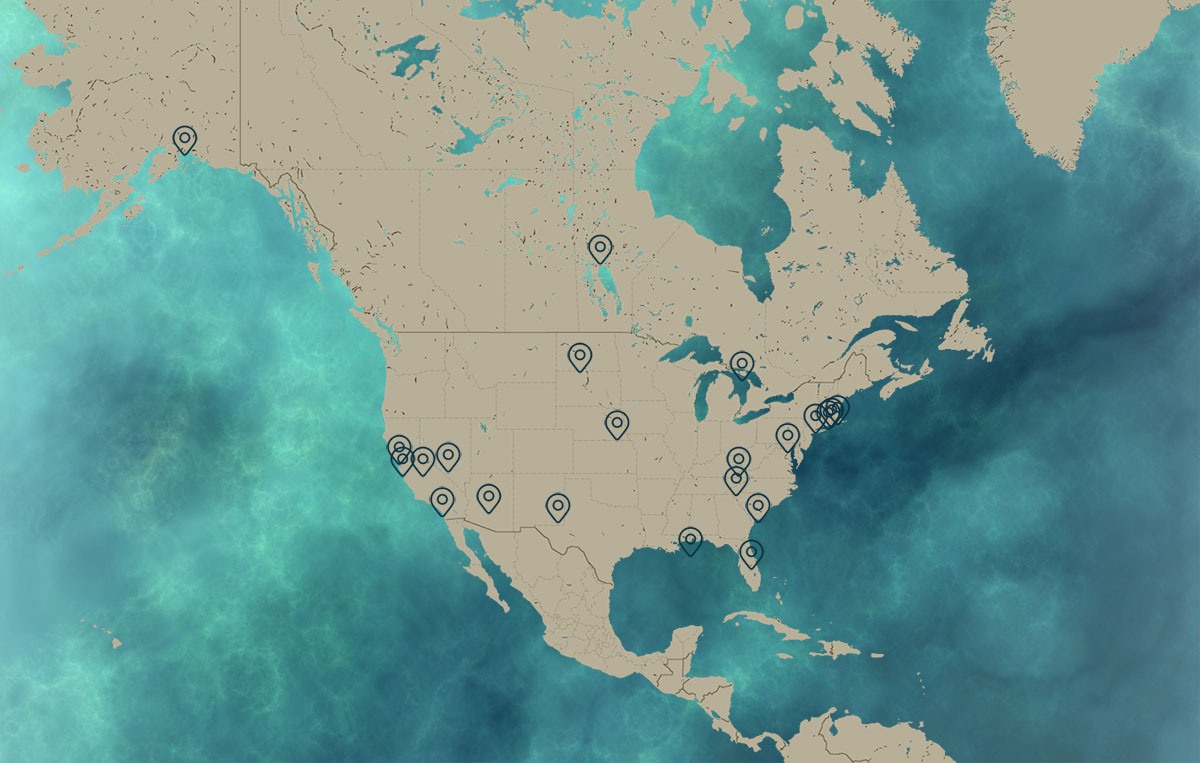 Our Issue 2 Fundraising Backers:
Thank you for your support, you made this issue possible through Kickstarter!
EXECUTIVE PRODUCER
Aaron Souppouris
SILICA WARRIORS
Carol & Patrick Murphy
Nora Choi-Lee
Wick Temple
Janet & Joseph Draper
John & Sally Macdonald
Cathy Matthews & Gerry Halter
Liz Buyer
Margy McCay
Sammy Nave & Emily Pease
Lynda Decker
Ron Batson
Renee Marie Moulin
SILICA ADVOCATES
Wilson Ford Keithline
Alexes McLaughlin
Alexander Bush
Robert Smith
Taylor Hom
Heather Reed
Gabriella Garcia
Darwinn Sato
Marcus McDonald
Glenn Sikes
Bob Maynard
Betty Quinn
Ben Bruno
Mark Arciaga
Michele DePietro
Jim Pinkenberg
Tyler Deitz
Juliette Cezzar
PRINT SUPPORTERS
Clarisa Diaz
Bryan Ma
Stephanie Chan
Howard Kistler
Lee Jordan
Elea Wilder
George Langford
Molly Goedken
Christa Hartsock
John Miller
Alex Tosti
Yixin Cen
CYBER SUPPORTERS
Kevin Knight
Josh Segal
Wolfgang Daniel
Zoe Salditch
Rory Gallagher
TRYTOBEGOOD
Albert Lee
Jordan Stern