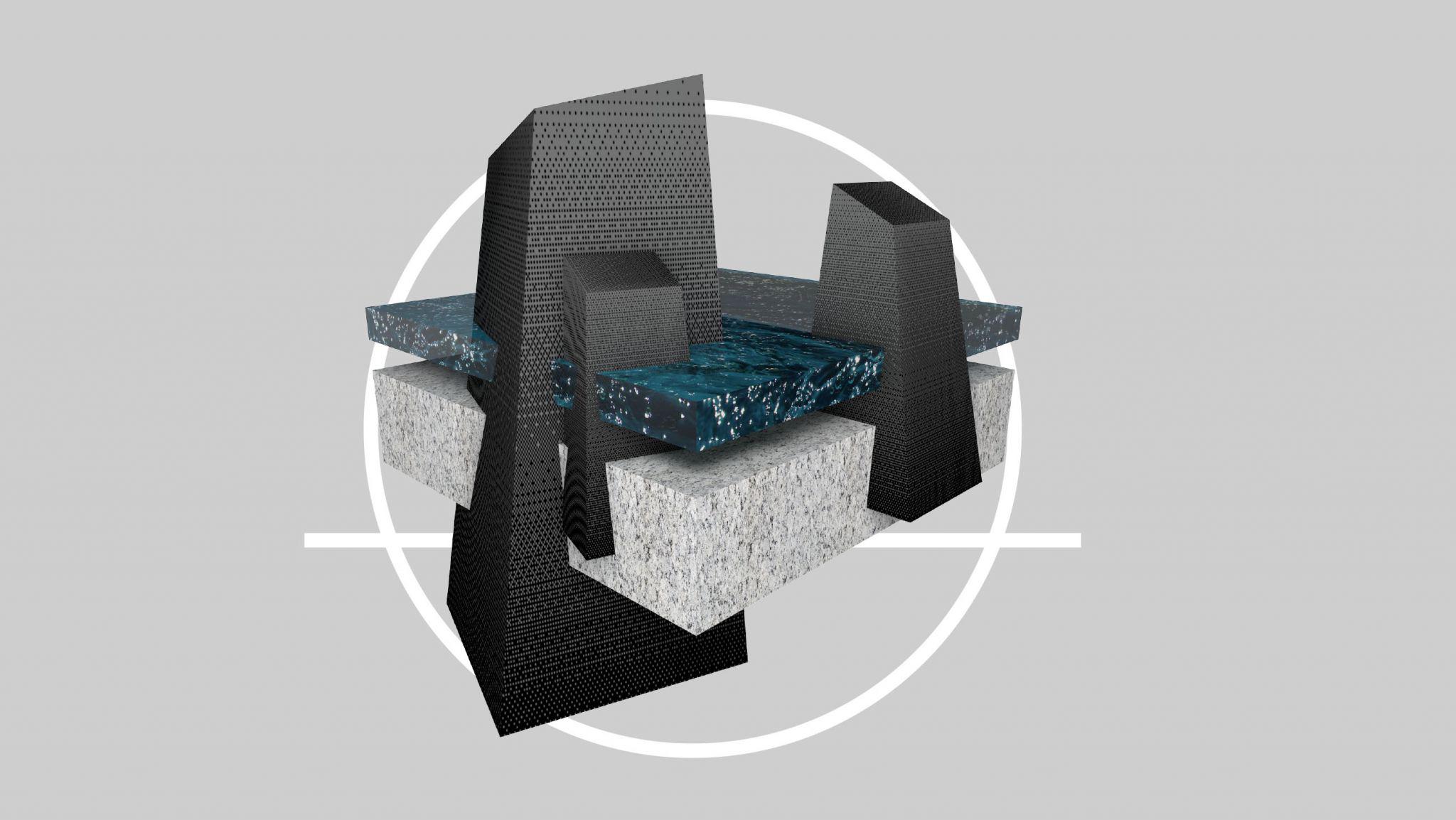 The Lake Issue
The Lake Issue
Lakes. They're one of those rare natural features which dot the earth's landscapes largely unconfined by geographic barriers, climatological conditions and cultural understanding.
Wherever you go, across all seven continents – from the highest mountaintop to the lowest valley, from sprawling urban metropolises, to the most remote civilizations – lakes, throughout the history of mankind, have been one of our most direct connections to the essence of life. Enter the Lake Issue, Silica Mag's inaugural collection of stories exploring geology and ecology in the age of the anthropocene.
Worldwide, lakes hold 176,400 cubic kilometers of freshwater, amounting to nearly 20 percent of our planet's surface-level reserves. Translated to biology and geology, as you'll read in two of our commentary features, Open Source Alchemy and Field Notes: Lakeside Blvd, the incredible power and chemistry of these massive bodies of water are one of earth's primary cradles for human existence.
In the modern world, lakes also have a way of holding on to an inherent and natural beauty, regardless of the destruction, modification and pollution we're putting them through today. Explore the unnerving aesthetic of a changing world through our three gallery features, Digital Lake, Resurrection Bay, and Souvenir.
In our journal features, Very Shady Shade Balls, Dredging America's Most Polluted Lake, and Visions of Lake Success, Silica's first issue also explores the delicate ecosystems and temporary geologies of what's left of the world's freshwater reserves. Through our main journal feature, The Lake Vanishes and video debut The Ruins of Salton Sea, we also explore what it looks like when the remarkable force and hydrologic ingenuity of lakes rebel against the marks of mankind.
In Issue 1, we combine scientific overviews, fact-based reporting and interviews from some of the lake world's top experts, with uncanny visions of destruction, gorgeous landscapes and even a few mythical monsters – to show what it means to survive in a world where even the most remote island is touched with the undisputed effects of human existence.
If we want to survive on this planet, we have to understand what's left of it.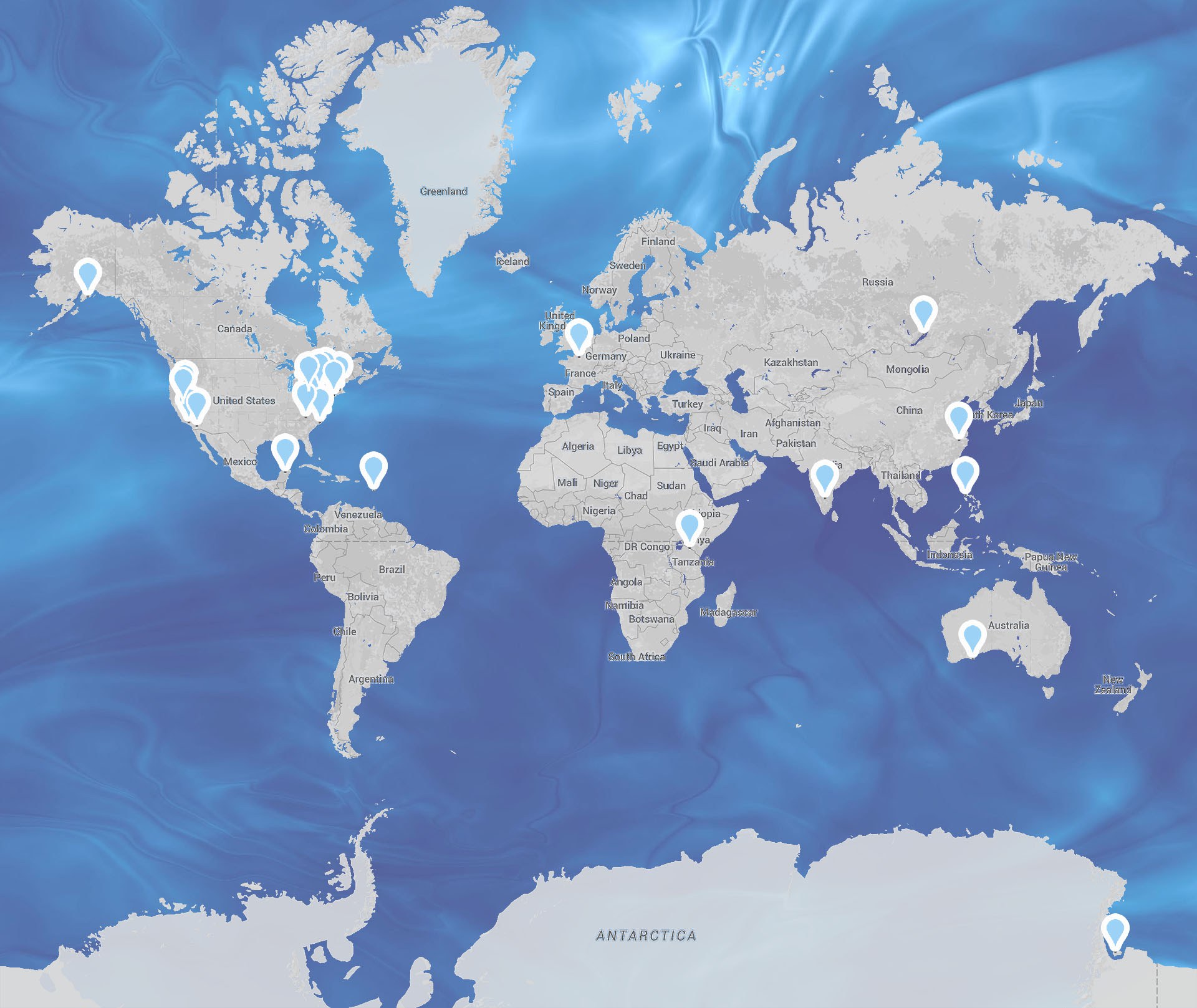 Casey is a writer and strategist living in New York. In 2016, she co-founded Silica Magazine and is now our editor-in-chief. When not slinging lines in the agency world, she writes for Engadget, SYFY, VICE, Campaign, Bustle, POZ, and others–– examining unexpected waypoints between science, tech, and creative expression.